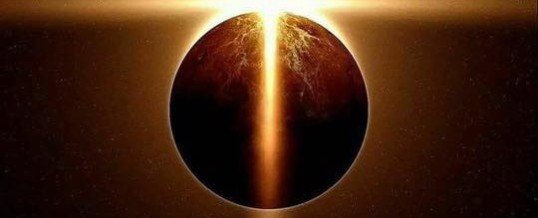 The Total Solar Eclipse and the Great Sign in Revelation 12
The photo below was taken Aug. 21, 2017 during the total solar eclipse using the Night Sky app as seen on our iPad. More was going on behind the scenes than what held our attention in this spectacular moment during the eclipse.
The eclipse, though viewed by multiple millions who made a specific effort to see it, was presented by the secular ...
Continue Reading →